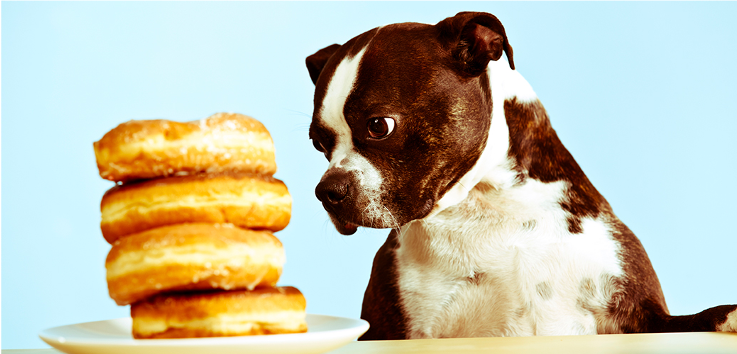 Poisonous Food for Animals
Most of us are spending a lot more time at home these days as stay at home orders are in place. While this means that we get to spend more time with our pets, it is very important to be aware of the foods we are cooking and ordering. A lot of common ingredients in our everyday meals can be toxic to pets. These toxic foods include: grapes, raisins, onions, chives, garlic, chocolate, avocados, caffeine, alcohol, fatty foods, bones, and xylitol, which is commonly found in sugar free gum and candy.
Here are some tips to remember to keep our fur babies safe:
Keep your pantry door shut
Be diligent about picking up yourself and your children
Be careful about what foods are within reach of your pets
Put groceries away in a timely manner
Be mindful about what foods you're offering to your pets
In the event your pet gets into any of these food items or you have any concerns, we are still here for you during our normal business hours. We are providing in-hospital, curbside, drop-off, and telemedicine services. Our telemedicine consults will also be available after hours at (346) 208-4861. To ensure that everyone is able to keep their pet's up to date on vaccines and preventions during this time; we also have extended our open house discounts. This includes 30% off all vaccines and a free heartworm test with the purchase of a year supply of heartworm prevention. If you would like to schedule an appointment or have any questions at all, please give us a call at (281) 494-7700.